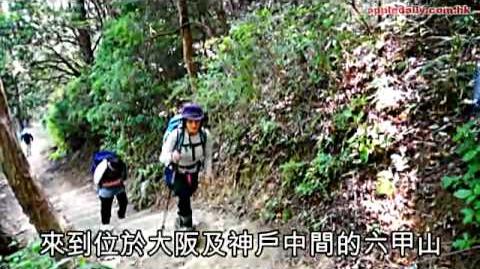 The Yama girl fashion style started taking off in Japan in 2010 and is considered a variation on the Mori girl (Forest girl) style.  While a Mori girl enjoys the forest, a Yama girl enjoys the mountains.  "Yama" is Japanese for "mountain".  Blogger Yuri Yosumi  is said to be the unofficial founder of the Yama Girl movement.  The idea of Yama girl style is to look feminine and outdoorsy, innocent and adventurous.  Many Yama Girls are urban women who enjoy outdoor activities and want to look good while doing so.
Online Resources
Edit
Related Pages
Edit
Related Styles
Edit
Ad blocker interference detected!
Wikia is a free-to-use site that makes money from advertising. We have a modified experience for viewers using ad blockers

Wikia is not accessible if you've made further modifications. Remove the custom ad blocker rule(s) and the page will load as expected.