Shironuri 
Shironuri is a Japanese style.  In Japanese, Shinonuri translates to "painted in white", referencing traditional white makeup worn by geishas and
stage actors.  This style is separate from the Harajuku community, so they usually are not featured in articles about Harajuku fashion.  
Many Shironuri draw inspiration from other styles, such as Gothic, Lolita, Victorian, as well as the traditional Kabuki and geisha styles.  Inspiration may also come in other ways, from nature to war.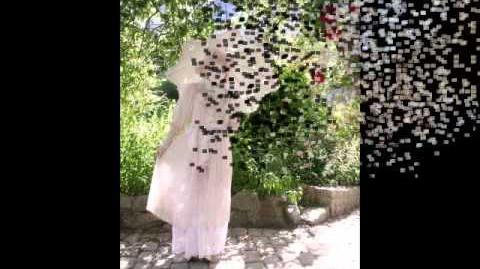 Online Resources
Edit
Related Pages
Edit
Ad blocker interference detected!
Wikia is a free-to-use site that makes money from advertising. We have a modified experience for viewers using ad blockers

Wikia is not accessible if you've made further modifications. Remove the custom ad blocker rule(s) and the page will load as expected.